Cosmetic Dentistry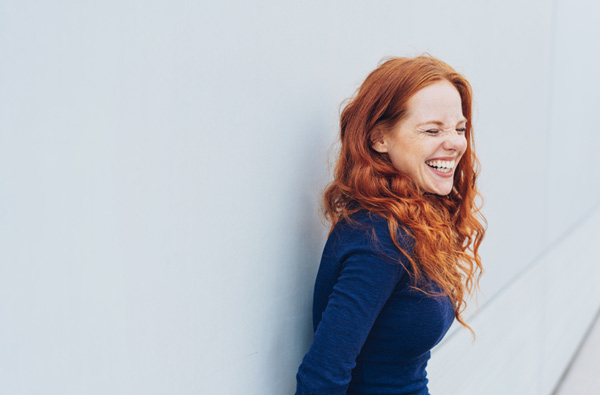 Cosmetic dentistry will give you healthy, radiant teeth. It is one of the most cost-effective ways to improve confidence and make you want to share your smile.

With state-of-the-art materials, and tested, trusted dental techniques, cosmetic dentistry improves appearance and enhances self-esteem. Composite fillings have replaced traditional silver colored amalgams, while gold has given way to porcelain in the creation of bridges. Other techniques like teeth whitening and veneers can improve the color and/or shape of your natural smile.

For more information about our cosmetic dentistry services, visit the following pages:


Porcelain Veneers & Bonding

There are many ways to make cosmetic changes to a tooth, big or small. At Driver Dentistry, we specialize in using both dental veneers and dental bonding to fix the appearance of an unsightly tooth. Depending on your circumstance, we may recommend veneers, bonding, or a combination of both!


Teeth Whitening

If you are dissatisfied with the brightness of your smile, you are not alone. Teeth whitening treatment is one of the most common cosmetic procedures we perform here at Driver Dentistry. This is because professional whitening treatment is safer and more effective than store-bought alternatives. You, too, can experience the wonderful benefits of in-office whitening treatment!